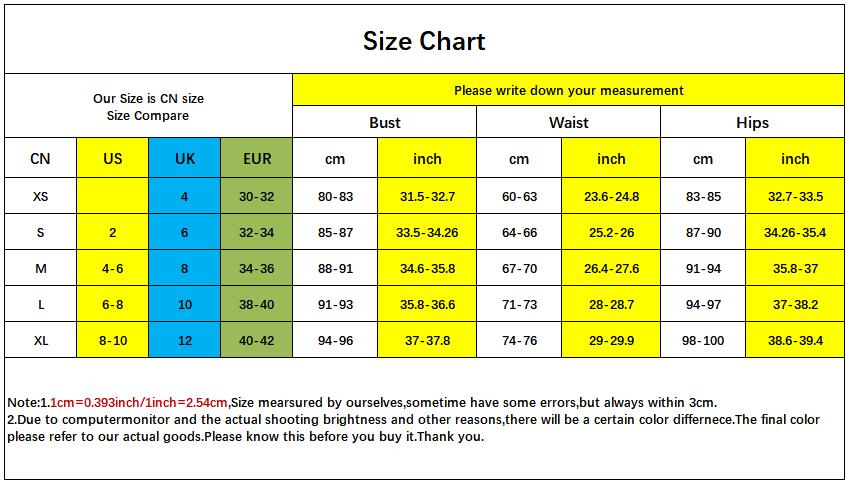 Colorful Rhinestone Butterfly Bodycon Jumpsuits Long Sleeves Women Dance Bodysuits Showgirl Stage Costumes Party Romper Hudie
A flesh colored tight fitting garment, shining with light,
Butterfly wings dance on the body,
The rotating dance steps bring endless charm. Black tight fitting clothing showcases women's graceful curves,
Flexible as a snake, elegant as a feline.
She walked confidently on the stage,
Show her beauty and strength. Her charm is intoxicating,
Let people immerse themselves in her dance.
This is not just a performance,
It is also a release and enjoyment of the soul.